Date of Birth - 28 November 1983
Place of Birth - Glasgow
Turned Pro - 2006
After a slow start to his professional career, Jamieson won twice on the
third-tier PGA EuroPro Tour in 2009, on his way to topping the Order of
Merit;[1] he also recorded four top-20 finishes on the Challenge Tour
toward the end of the year, playing off invitations. Jamieson's 2009
performance earned him full Challenge Tour status for 2010, and he
produced another successful season: top-20 finishes in his final six
tournaments, including a runner-up placing in the Kazakhstan Open,
boosted him to 14th in the rankings, and promotion to the European
Tour. Jamieson's rookie year on the European Tour got off to a quick start,
as he recorded top-10 finishes in two of his first six tournaments, the
Joburg Open in January and the Sicilian Open in March. He then
embarked on a golden summer, recording his best European Tour finish
with a 3rd place in the Open de España, then matching it in the BMW
International Open and the Barclays Scottish Open. The latter of these
gave Jamieson his largest payday to date, and qualified him for the first
major of his career, the 2011 Open Championship.
Jamieson won for the first time on tour at The Nelson Mandela
Championship in December 2012, the first event of the 2013 season. In a
tournament heavily affected by rain, with par reduced to 65 and only
two rounds possible, he pipped Steve Webster and Eduardo de la Riva
on the second hole of a playoff. A month later, he led Volvo Golf
Champions by 5 strokes after 3 rounds, but failed to win his second
European Tour title, finished 2nd, one stroke behind Louis Oosthuizen.
ACHIEVEMENTS
Eisenhower Trophy 2006
2012 Nelson Mandella Championship
Glove worn and signed by Scott Jamieson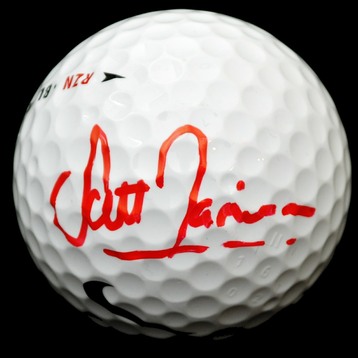 Ball played and signed by Scott Jamieson
Nike tour bag used and signed by Scott Jamieson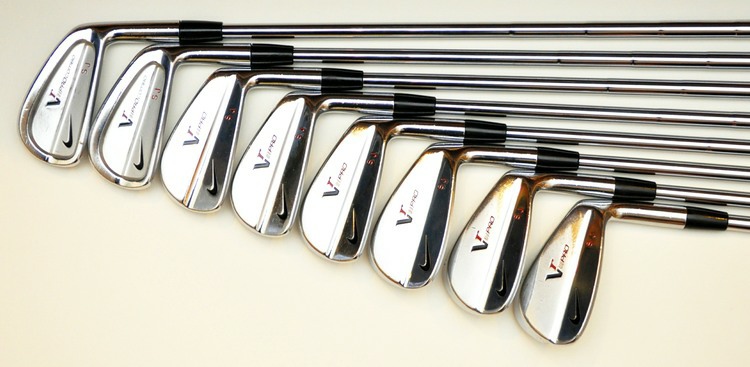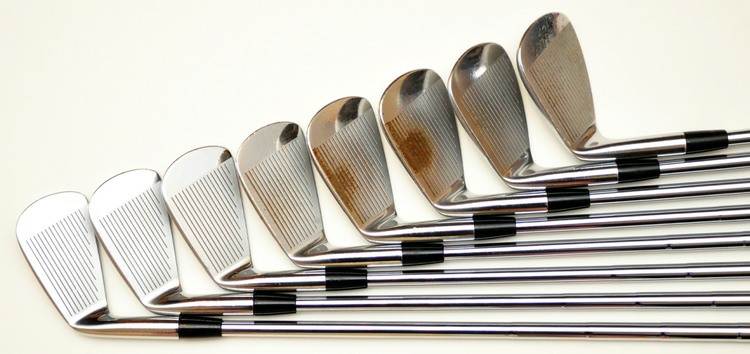 Nike Irons used by Scott Jamieson
Nike Driver used by Scott Jamieson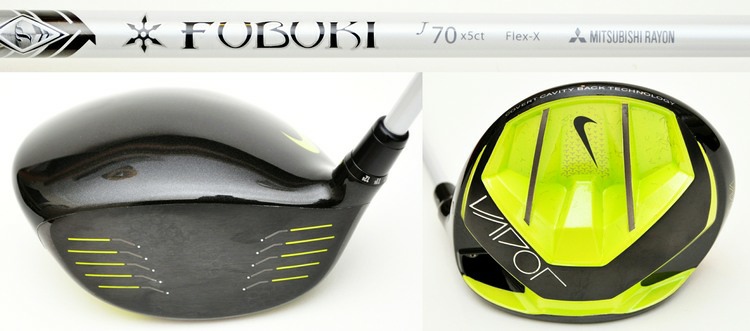 Nike Driver used by Scott Jamieson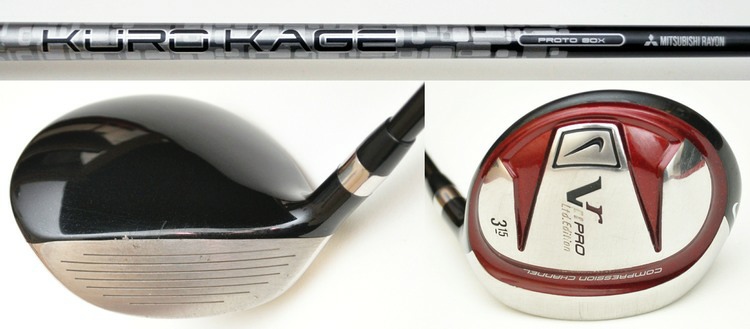 Nike 3 Wood used by Scott Jamieson
Nike 3 Wood used by Scott Jamieson
Nike 3 Wood used by Scott Jamieson
Nike wedge used by Scott Jamieson
Nike wedge used by Scott Jamieson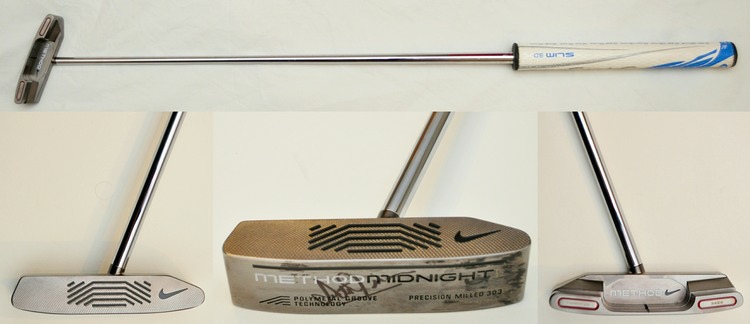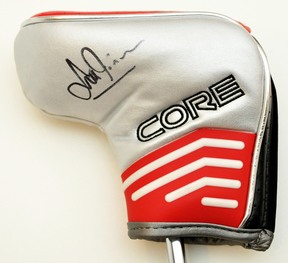 Nike putter used by Scott Jamieson
Shoes worn and signed by Scott Jamieson