Maria ASTROLGES
Golf Ball used by Maria ASTROLOGES to score a hole in one at the
185yard 8th Hole during the 2nd Round of the LPGA Birmingham Classic
at the Green Valley Country Club on 3rd May 1975

Copy of Scorecard signed by Maria ASTROLOGES
Juli INKSTER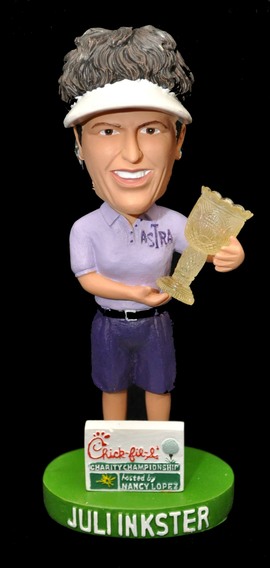 Juli Inkster Bobblehead issued for the Chick-Fil-Lo Charity Championship
Beverley KLASS
The youngest golfer ever to play in an LPGA Tour tournament is Beverly
Klass, who was 10 years, 6 months, 3 days old when she teed off in the
first round of the 1967 Dallas Civitan Open.
The following items were all presented to Beverly Klass during her LPGA
Career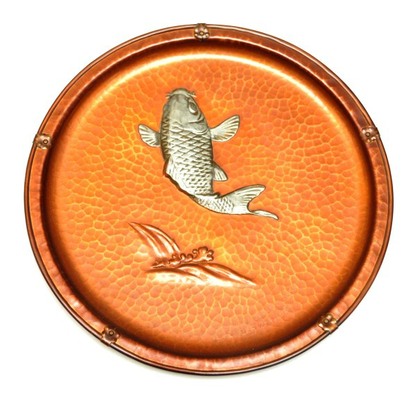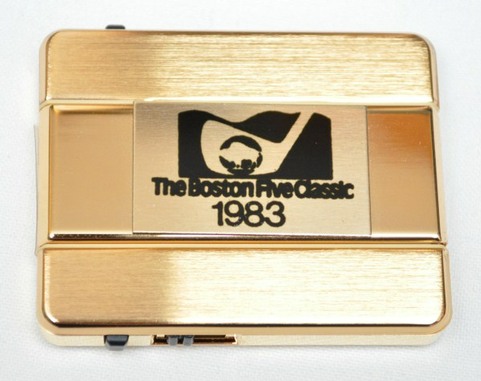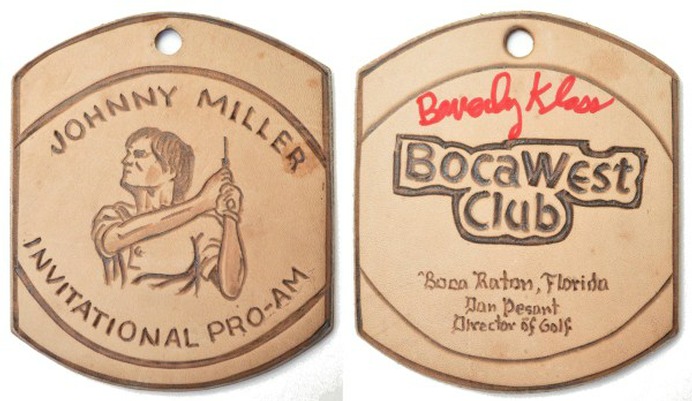 Nancy LOPEZ
Sketch drawn and signed by Nancy LOPEZ
Sophie SANDALO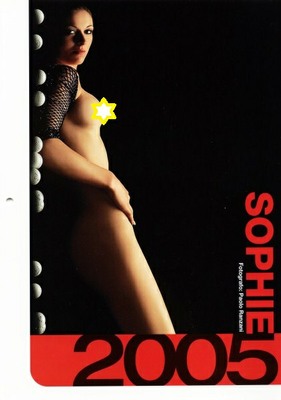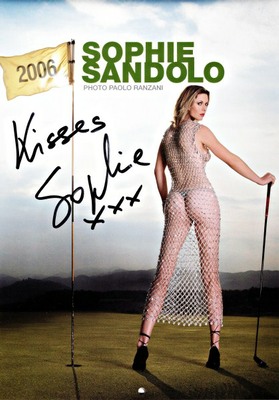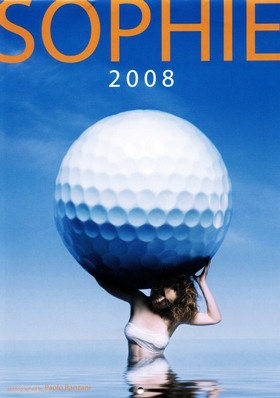 Sophie Sandolo's Calendars for 2005, 2006, 2007 and 2008
Sophie Sandolo is clearly more than a pretty face. A seasoned player on
the Ladies European Tour, she's confident her next step will be achieving
her current goal of playing on the LPGA.
Regardless of what she has done on the course to this point, though, it is
appearing in four calendars that has put the Italian model in the public
eye.
The Monaco, Monte Carlo, resident has had many "crazy ideas" to
promote herself and golf in general, of which the most out of character
led the self-labeled "shy" Sandolo to shoot a provocative calendar in
2005. It was so successful that she produced a calendar in both 2006, 2007
ansd2008 as well, with each edition showcasing her in revealing
photography of an artistic and sexy nature.
"I'm strongly convinced that women's golf needs more visibility and
glamour and to present itself in a new, younger and intriguing way,"
Sandolo said. "In the last few years women's golf made some giant steps
but the road is still long. I wish that my calendars could bring more
notoriety and a bigger diffusion to the sport I play and I love so much."
Ironically, the calendar's publicity may have done a disservice to her golf
in the sense many do not realize she is an accomplished player. Sandolo
has amassed 15, top-10 finishes in her Ladies European Tour career and
finished as high as 15th on the money list. Currently a Tour board member,
her commitment and dedication to helping grow the tour is the main
reason she has never seriously attempted to move to the United States
and compete on the LPGA.
Annika SORENSTAM
Visitor Pass issued to Annika Sorenstam for a visit to City of Aberdeen 1996
Limited Edition Callaway collectable to commemorate Annika Sorenstam's
participation in the 2003 Colonial Tournament
Pin Badges issues at the 2003 Colonial Tournament on the PGA Tour
where Annika Sorenstam played
Kathy WHITWORTH
Trivial Pursuit question card signed by Kathy WHITWORTH
Michelle WIE
Michelle Wie's Locker name plate from the 2007 Ladies British Open
at St Andrews
Mickey WRIGHT

Wilson Golf Glove worn by Mickey Wright