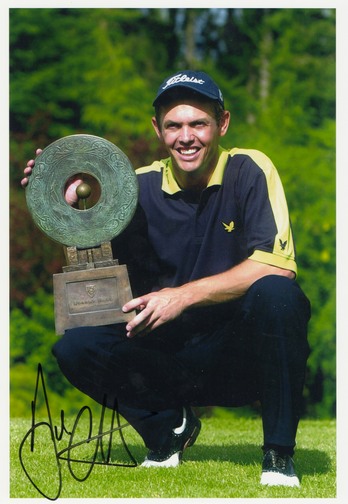 Date of Birth - 12 May 1970
Place of Birth - Dumfries
Turned Pro - 1991
European Tour Profile - Andrew Coltart
As an amateur, he won the 1987 Scottish Boys Championship and the
1991 Scottish Amateur Stroke Play Championship, and participated in the
1991 Walker Cup.
Coltart has been a member of the European Tour since 1993. His first
professional win came at the Scottish Professional Championship in 1994,
which was a Challenge Tour event. He has two wins on the main
European Tour, the 1998 Qatar Masters and the 2001 Great North Open.
In 1995 he was a member of the winning Scottish team in the Alfred
Dunhill Cup. He also won the Australian PGA Championship in 1994 and
1997. He won the PGA Tour of Australasia's Order of Merit in 1997/8.
Coltart's best finishes on the European Tour Order of Merit are seventh
place in 1996 and ninth place in 1998. He was a member of the
European 1999 Ryder Cup team playing in the singles against Tiger
Woods.
ACHIEVEMENTS
Ryder Cup 1999
World Cup 1994, 1995, 1996, 1998
Walker Cup 1991
Dunhill Cup 1994, 1995, 1996, 1998, 2000, 2001
1994 Australian PGA Championship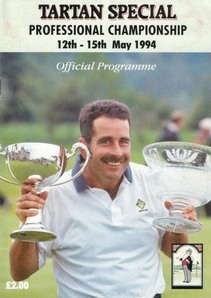 1994 Scottish Professional Championship
1997 Australian PGA Championship
1998 Qatar Masters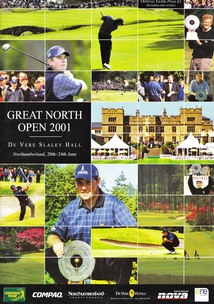 2001 Great North Open
Titleist Tour bag used by Andrew Coltart during the 2000 European Tour
Titleist Tour bag used by Andrew Coltart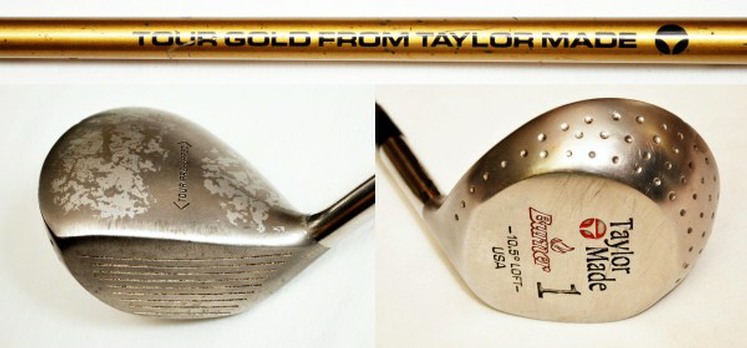 TaylorMade Burner driver used by Andrew Coltart
Andrew Coltart's caddie's bib from the Open Championship 2002

Glove worn and signed by Andrew Coltart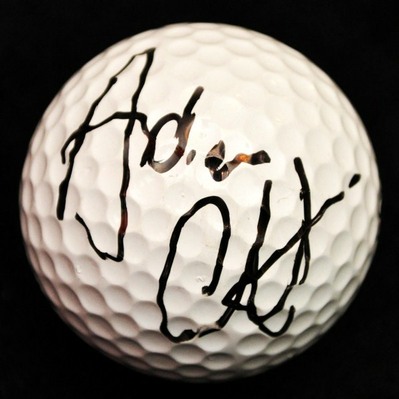 Golf Ball played and signed by Andrew Coltart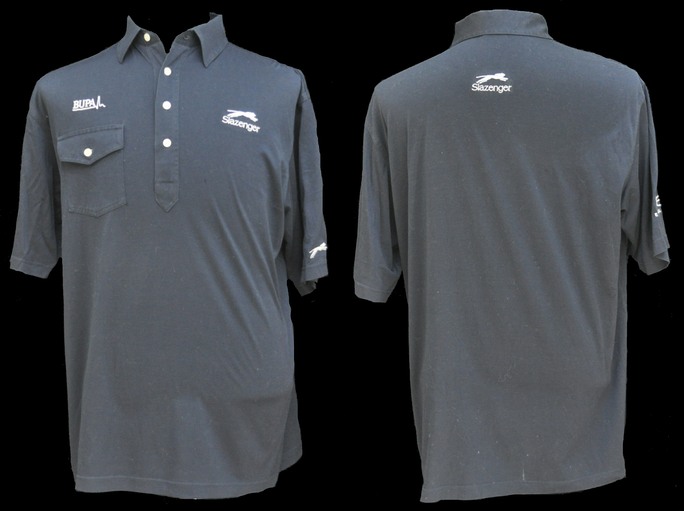 Personal tour shirt worn by Andrew Coltart
Visor worn and signed by Andrew Coltart
during the 1998 Sarazen World Championship