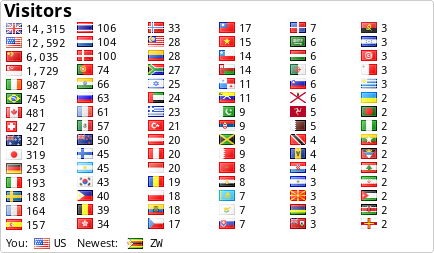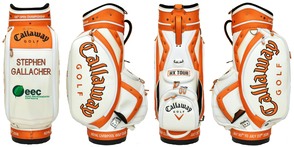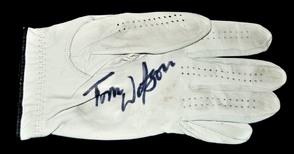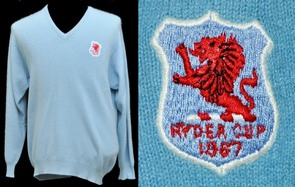 Website launched 22 September 2011 Record visitors 370 on 29 December 2011
".....outstanding collection of golf artifacts" JACK FLECK 1955 US Open Champion ".....what we reckon to be one of the finest collections of golfing memorabilia in the world"  BUNKERED Magazine "A truly stunning collection!" DAVID LYNN 2004 Dutch Open and 2013 Portugal Masters winner ".....amazing collection of memorabilia and artifacts" THE GOLF SHOW BBC SCOTLAND
Thanks to @lloydigolf ⛳️"The Face Of Amateur Golf" for producing this amazing video after his visit in February 2020




In 2000 little did I realise when I received a signed Justin Leonard Caddie Bib, how totally obsessed I would become on collecting Golf Memorabilia. Since then I have been fortunate enough to add literally thousands of items to my collection. One day I hope to be able to display my memorabilia in public. Until then I have created this 'virtual' Museum in order to share some of my personal collection with you.
I am eternally grateful to the many players and caddies who have so kindly donated and contributed personal items. I am displaying my items in good faith that they are as described. I especially want to honour the many Scottish Golfers who over the years have added so much to the wonderful game of Golf. Please feel free to contact me at if you have any items you think would enhance my collection. I would also love to hear from any fellow collectors.
Please take a moment to leave a message and sign my Visitor Book. I cannot reply directly to comments left so if you wish a response please email me directly.
I will be updating the site regularly so please come back and check it out. To be kept informed when new additions are added to the Collection please sign up for alerts by entering you email address below.
I hope you enjoy your visit.